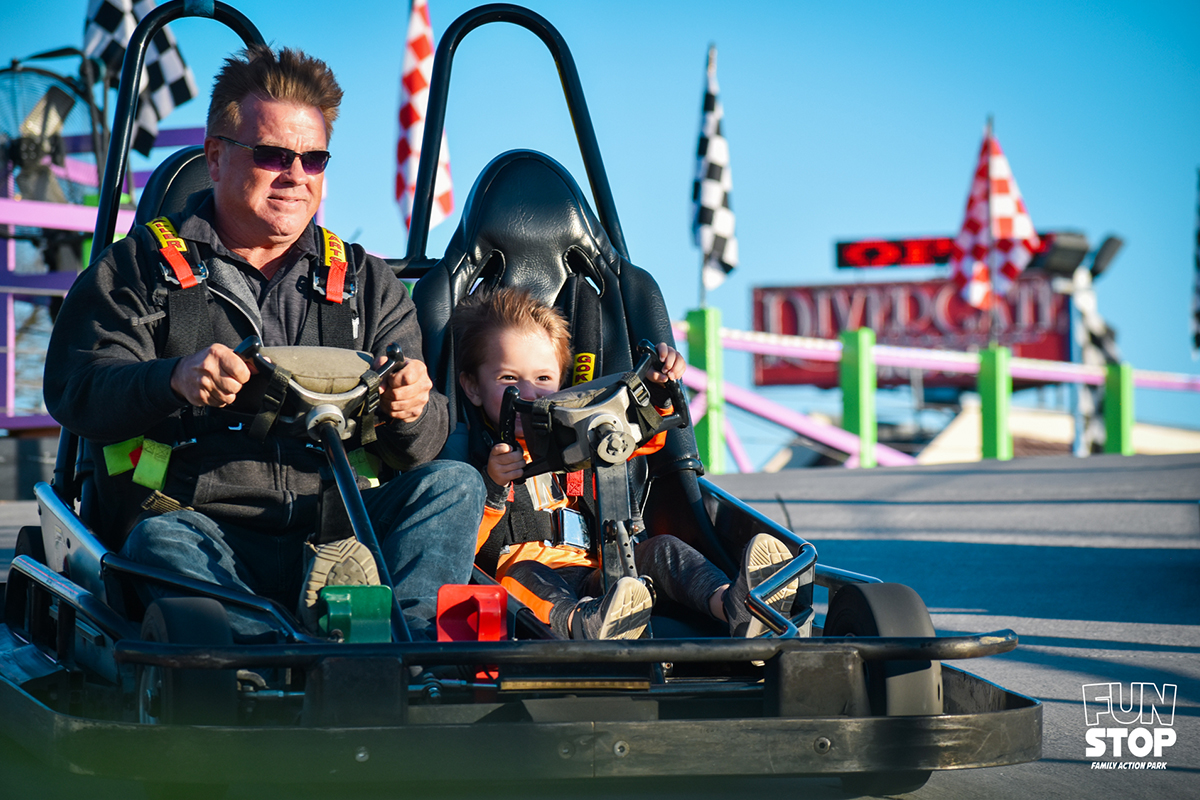 January winter fun in The Smokies
Looking for January winter fun in The Smokies? Then, check out these great upcoming events. Because there's something for everyone here! So, bring your entire family and invite your friends for a full day of winter fun. And, make sure to stop by FunStop Family Action Park on your next visit to enjoy our January 2021 special!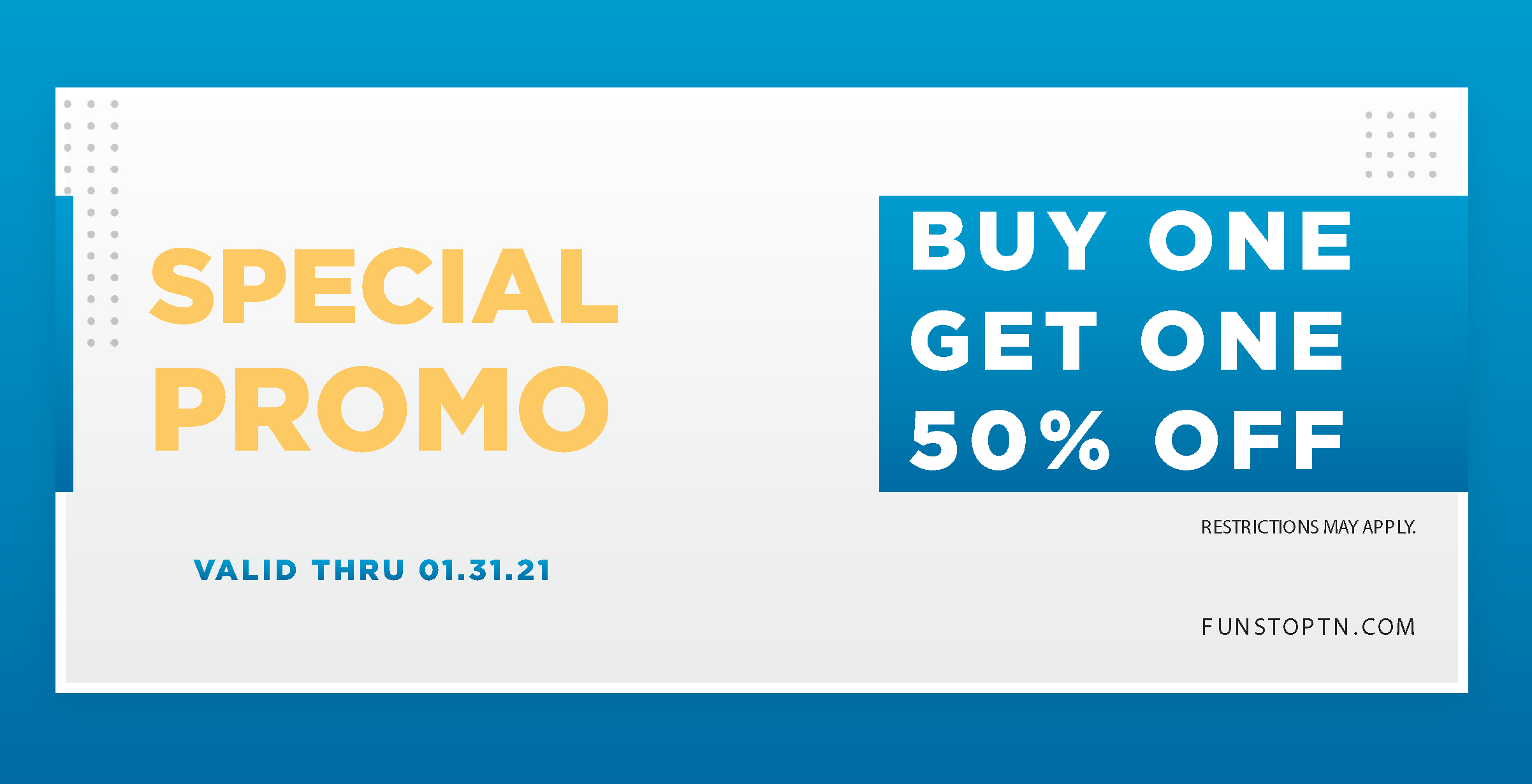 JANUARY 2021 EVENTS GUIDE
FREE MUSIC AT PUCKETT'S
Puckett's is a restaurant and music venue that embodies true Tennessee culture through its signature comfort foods and featuring of talented area artists and musicians. Also, Puckett's Pigeon Forge features live music most Friday and Saturday nights starting at 7:30 pm. January artists have not yet been announced, so follow the website for updates.
Date: Month of January
More info: puckettsgro.com
WINTERFEST LIGHTS IN PIGEON FORGE AND GATLINBURG 2020
Winterfest is the perfect opportunity to create special memories with your family. And, with more than 5 million lights in display, Pigeon Forge and Gatlinburg make the perfect winter wonderland to experience during the annual Winterfest celebration. The lights of Winterfest radiate from the beginning of November through the end of February.
Date: Now thru Feb. 15, 2021
More info: pigenforge.com
REDNECK COMEDY BUS CHRISTMAS LIGHT TOUR
Join the Redneck Comedy Bus Tour on their Smoky Mountain Christmas Lights Tour this holiday season in Pigeon Forge. But, beware of merry rednecks and drunken' reindeer aboard this fun-filled festive adventure
Dates: Jan 2, Jan 9, Jan 16, Jan 23, Jan 30
More info: theredneckbus.com
FUNSTOP THRILLING FAMILY ADVENTURE
Located in the heart of Pigeon Forge, Fun Stop Family Action Park is one of Pigeon Forge, Tennessee's landmark parks! Full of family-friendly action-adventure, from the slingshot, skyscraper, to the zipline and go-kart tracks. So, fun for all! Fun Stop Family Action Park in Pigeon Forge Tennessee is a place that the whole family will love.
Open 10 am daily
Winter hours may vary
Calls: 865-429-4639
PLAN YOUR VISIT TO PIGEON FORGE, TENNESSEE
Come enjoy a January Pigeon Forge adventure with your family and friends! This city is the greatest place within the Smoky Mountains for a family getaway, a weekend trip for two or to host your convention. Discover an array of fun along the Parkway and explore various attractions, shows, and stores. Stay in a cabin, hotel, condo or be adventurous at one of our many campgrounds. Be sure to pay a visit to Cades Cove and don't miss out on unique events!