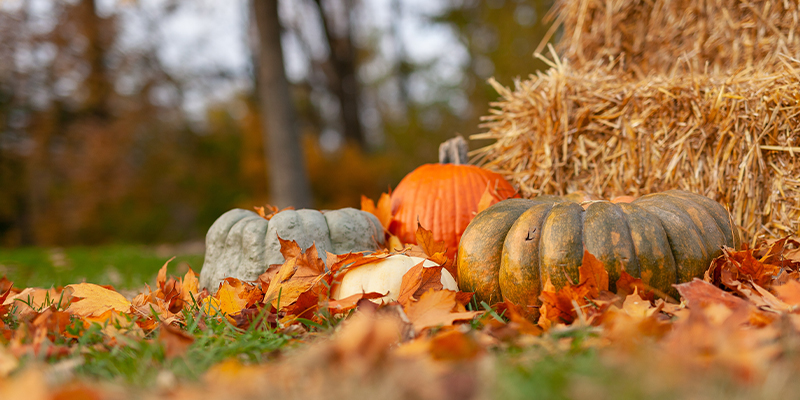 November 2020 events in Pigeon Forge
Check out November 2020 events in Pigeon Forge. There's something for everyone here! So, bring your entire family and invite your friends for a full day of holiday fun. Make sure to stop by FunStop Family Action Park on your next visit and enjoy our November 2020 special!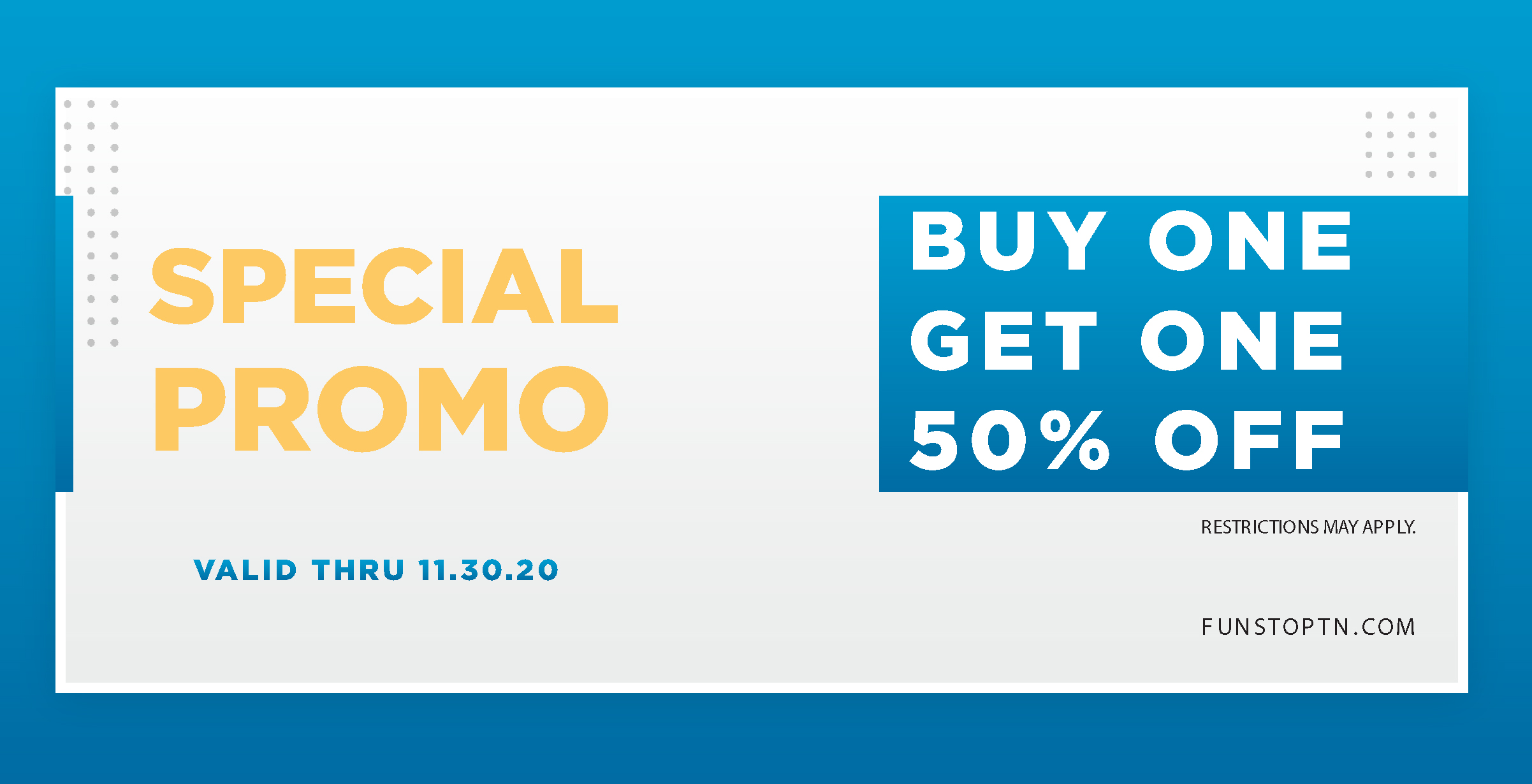 NOVEMBER 2020 EVENTS GUIDE
Free Music at Puckett's
Puckett's restaurant and music venue embodies true Tennessee culture through it's signature comfort foods and featuring of talented area artists and musicians. Puckett's Pigeon Forge features live music most weekends. Slated (so far) for November are Stevie Woodward, Jessie Ritter and Herrick. Please check the Puckett's Grocery Pigeon Forge website for updates or cancellations.
Date: Month of November
More info: puckettsgro.com
Christmas at Dolly Parton's Stampede
Experience Christmas at Dolly Parton's Stampede and enjoy the fun and excitement of the grand performances during this Christmas extravaganza! This amazing tribute will warm your heart and touch your soul.
Date: Tuesday, Nov. 3, 2020 – Sat., January 2, 2021
More info: dpstampede.com
Parade of Many Colors
Gather the family for this exciting holiday event at Dollywood. Enjoy vibrant floats, interactive characters and lots of surprises to inspire guests. This parade was created by Dolly to express the values that she and her family hold dear. For details, visit the website.
Saturday, Nov. 7, 2020 – Saturday, Jan. 2, 2021
More info: dollywood.com
FunStop thrilling family adventure
Located in the heart of Pigeon Forge, Fun Stop Family Action Park is one of Pigeon Forge, Tennessee's landmark parks! Full of family-friendly action-adventure, from the slingshot, skyscraper, to the zipline and go-kart tracks. Fun for all, Fun Stop Family Action Park in Pigeon Forge Tennessee is a place that the whole family will love.
Date: Month of November
Open 10 am daily
Hours may vary for holidays
Hours may vary for weather
More info: funstoptn.com
PLAN YOUR VISIT TO PIGEON FORGE, TENNESSEE
Come enjoy a November Pigeon Forge adventure with your family and friends! This city is the greatest place within the Smoky Mountains for a family getaway, a weekend trip for two or to host your convention. Discover an array of fun along the Parkway and explore various attractions, shows, and stores. Stay in a cabin, hotel, condo or be adventurous at one of our many campgrounds. Be sure to pay a visit to Cades Cove and don't miss out on unique events!