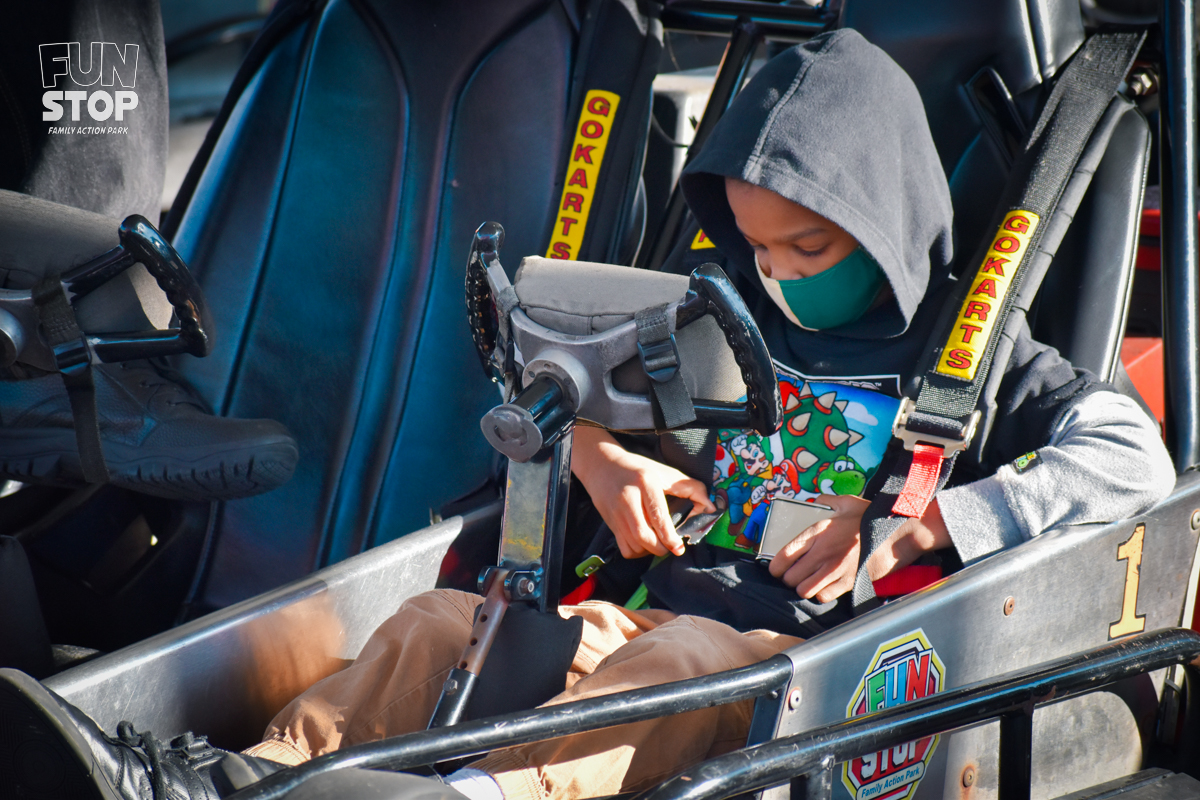 February events in the Smokies
Looking for February events in the Smokies? Then, check out these great upcoming schedule. Because there's something for everyone here! So, bring your entire family and invite your friends to make new memories together. And, make sure to stop by FunStop Family Action Park on your next visit to enjoy our February 2021 wristband special!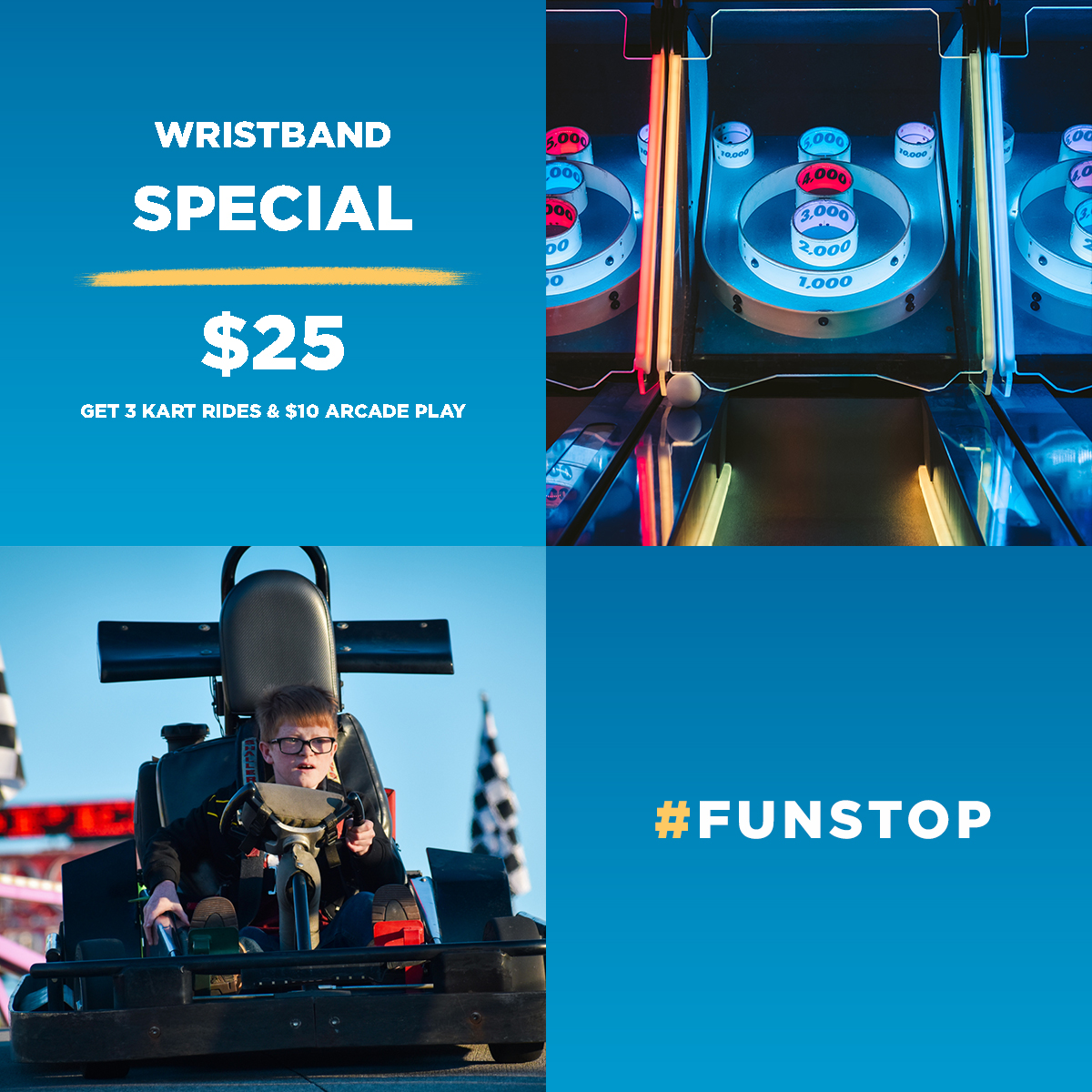 FEBRUARY 2021 EVENTS IN THE SMOKIES
DADDY DAUGHTER DANCE
The eighth annual Daddy Daughter Dance will be held this year at the Ramsey Hotel and Convention Center. Get your tickets early because they're limited. And, remember masks are required. You will enjoy refreshments and treats and dance to the music with a live DJ! Also, proceeds will benefit Forever Parks Foundation.
Date: Saturday, February 27, 2021 at 4:00 pm
Cost: $20 per couple, $5 for each additional child
More info: cityfopigeonforge.com
Sweetheart Month at the Titanic
The Titanic's month-long celebration pays tribute to lovers everywhere, especially honoring the 12 honeymoon couples traveling on the Titanic, and young brides-to-be, who sailed Titanic's historic maiden voyage.
Dates: Month of February, 2021
More info: titanicpigeonforge.com
WonderWorks Sensory Days for Children and Adults with Special Needs
WonderWorks will host Sensory Days with exhibits that will be altered to provide limited stimulation for those with special needs. You can expect the music in the facility lowered. Also, any loud exhibit won't be operational. So, they create a safe environment to enjoy the facility without feeling overwhelmed.
Dates: Sunday, Feb. 21, 2021
Cost: 2-6 pm, admission is $10 per person
More info: wonderworksonline.com
FUNSTOP FAMILY ACTION PARK
Located in the heart of Pigeon Forge, Fun Stop Family Action Park is one of Pigeon Forge, Tennessee's landmark parks! Full of family-friendly action-adventure, from the slingshot, skyscraper, to the zipline and go-kart tracks. So, Fun Stop Family Action Park in Pigeon Forge Tennessee is a place that the whole family will love.
Open 10 am daily
Winter hours may vary
More info: funstoptn.com
PLAN YOUR VISIT TO PIGEON FORGE, TENNESSEE
Come enjoy a February Pigeon Forge adventure with your friends and family! This city is the greatest place within the Smoky Mountains for a new adventure, a weekend trip for two or just to break the routine. Discover an array of fun along the Parkway and explore various attractions, shows, and stores. Stay in a cabin, hotel, condo, or be adventurous at one of our many campgrounds. And, don't miss out on these unique events!