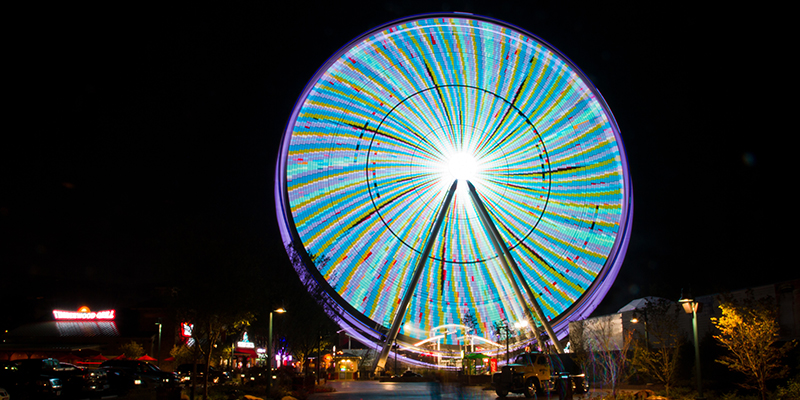 Pigeon Forge Covid-19 Updates
Pigeon Forge Covid-19 Updates
The Pigeon Forge Chamber of Commerce continues to stay focused on the health and safety of our members and guests
. This is especially in light of recent coronavirus (COVID-19) concerns.
We are
closely
following the latest guidance from the Centers for Disease Control (CDC)
. Also, local governments, and public health agencies.
As of now, any businesses that are open are increasing sanitation efforts to help prevent the spread of illness
.
Please refer to
WWW.PIGEONFORGECHAMBER.COM
for any
additional
information. Also, updates that may impact your travels to The Pigeon Forge area. We will be sure to update any information as soon as it comes in. 
Pigeon Forge and the surrounding areas are navigating these challenging circumstances with everyone's safety in mind
.
For an updated list of all Sevier County openings and limitations, see below.
Located in the heart of Pigeon Forge! FunStop Family Action Park is one of Pigeon Forge, Tennessee's landmark parks!
Whether you're a thrill-seeker or 
just
 looking for a good time. There's something for everyone here at FunStop Family Action Park. So, bring your entire family and invite your friends for a full day of fun.
See if you can become a part of the Fast and Furious racing team. Slip and slide around every cornstarch corner of the track. We have three race tracks to choose from, Elevated Track | Sleek Track | Pro Track.
The Skyscraper spins at speeds of 60 mph at heights of 150 feet. The SkyScraper is an extremely smooth ride. It gives you the feeling of being on a roller coaster at a major theme park.
Requirements:
Must be at least 42 inches tall to ride.
Riders (single or combined) must not exceed 450 pounds.
$20 per person
We miss our customers and look forward to seeing you all again very soon!